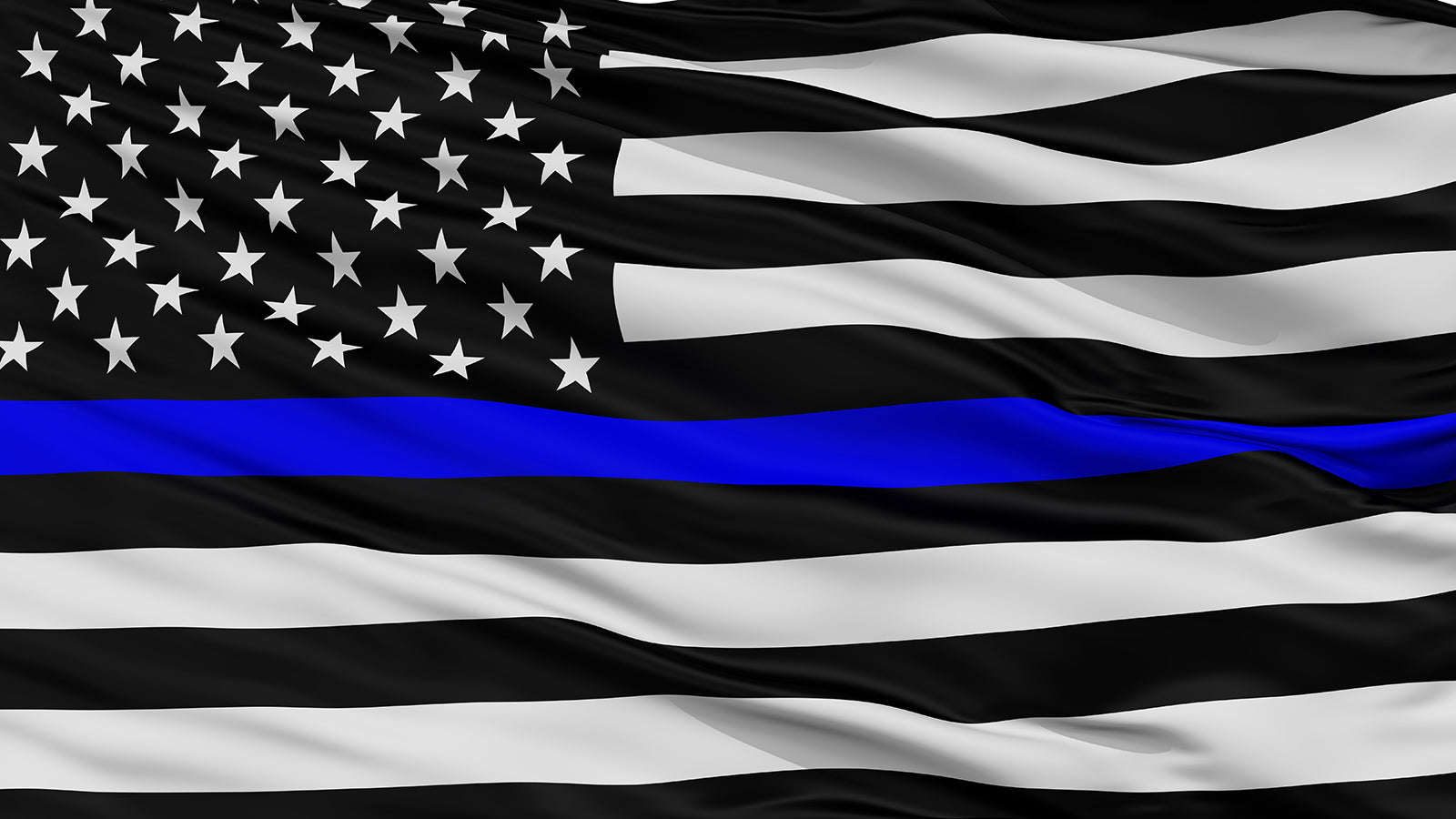 The Team at SCOTTLOCK™  wants to say thank you for your service and show appreciation for the hard work and sacrifice of our first responders and military service men & women.  We have created a VIP Program that offers a 10% discount on your entire order.  This discount program is for all active duty, veteran, and retired military personnel and first responders (law enforcement & fire/EMS).
The VIP discount is only good for online purchases.
To become eligible to receive the discount code please complete the form above using a  government-issued email address.  If you have a non-government email address please attach proof of service.  This can be a copy of an ID card, a DD-214, or any other document that shows your military or law enforcement/fire service.  We will then send you the VIP code you can apply at checkout.  
Again, thank you for your service!
Stay safe!